Advanced Search
Monday, 29 September 2014 03:23
Retail: Retail or shopping centre REITS tend to favour capital appreciation in the value of the underlying assets as malls are hard to duplicate and scarce. Hence, in an asset inflationary situation, the underlying properties should increase in value faster than other classes of REIT, with the attendant appreciation in the price of the REIT share. The trade off is lower distribution yield.
It has been estimated that 10% of the nearly 1,000 large malls in the US will fail over the next decade, and even now, there are more than 200 malls with more than 250k sqft that are more than 35% vacant (late 2013).
There are 196 "Outlet-Centres" with a combined 78m sqft (and estimated annual revenue of USD$40bn), and 368 "Outlet-Chains" with 12,796 "Outlet-Stores (average of 35). The sector rapid growth is partially down to the fact that many of the 'luxury brands' like Saks Fifth Avenue, Neiman Marcus, Coach, Dress Barn, Tommy Hilfiger, Gap, and Polo Ralph Lauren have (been forced to) open retail outlets since the Great Recession.
In 2014 e-commerce sales comprised less than 9% of total retail sales with over 95% of all retail sales are generated by "brick and mortar" retailers. So, in many cases, online outlets are simply an adjunct to the brick-and-mortar stores.
Forecasters say e-commerce will account for 30% of all retail sales in the US by 2030.
Whilst many predict the "death" of shopping centres, other point out the following facts in their defence:
1 - No 100% online retailer has shown a profit.
2 - 65% of books are still sold at shops.
3 - About 40% of many Internet sales are returned to bricks+mortar stores.
4 - When a department store closes a branch, Internet sales plummet to almost zero in that market.
5 - On-line sales statistics can be interpreted as having plateaued rather than still accelerating.
Furthermore, perhaps the strongest argument for the continuing need and health of shopping centres, is that in reality, all that the internet has done is cannibalise catalogue sales, which have dropped from about 10% in 1995 to only about 1%. Therefore, bricks+mortar store sales can be said to have effectively held-up (with internet sales currently accounting for about 9% share of the retail market). As Federal Realty have pointed out in defence of shopping centres, "When one owns real estate that's surrounded by customers with money to spend, includes barriers to entry, and is adjacent to mass-transit, it's hard to screw that up… just execute," also noting that human civilisations have had bazaars for 6,000 years, and people have always congregating to meet and shop.
See "US e-Commerce Sales as a Percentage of Retail Sales Chart" (real time) - Link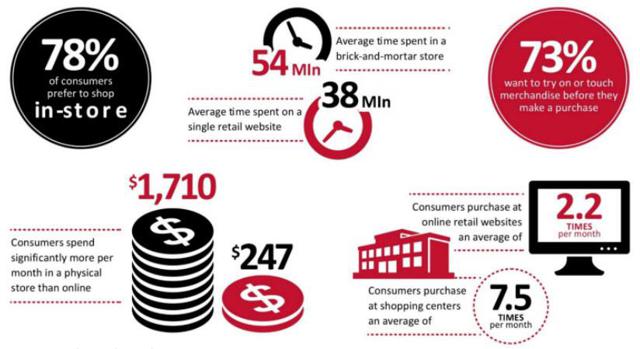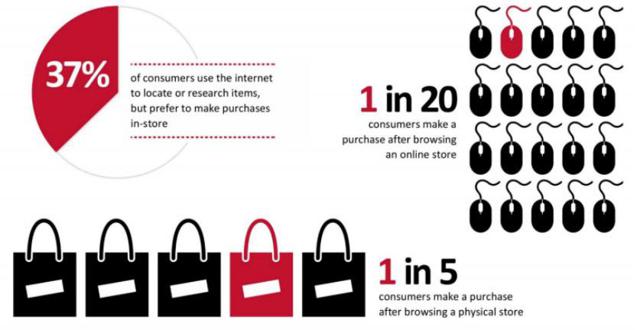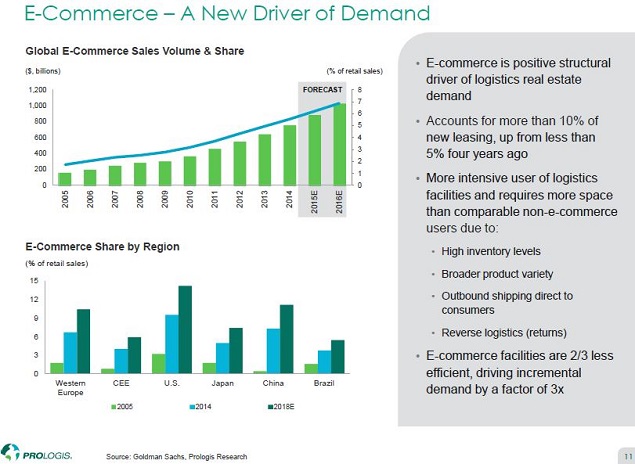 Last Updated on Sunday, 27 September 2015 10:37